Hi, y'all! How was your Valentine's Day?
Mine was fine, just fine. The hubs took me to HIS favorite restaurant so HE could have HIS favorite food, i.e., Korean BBQ.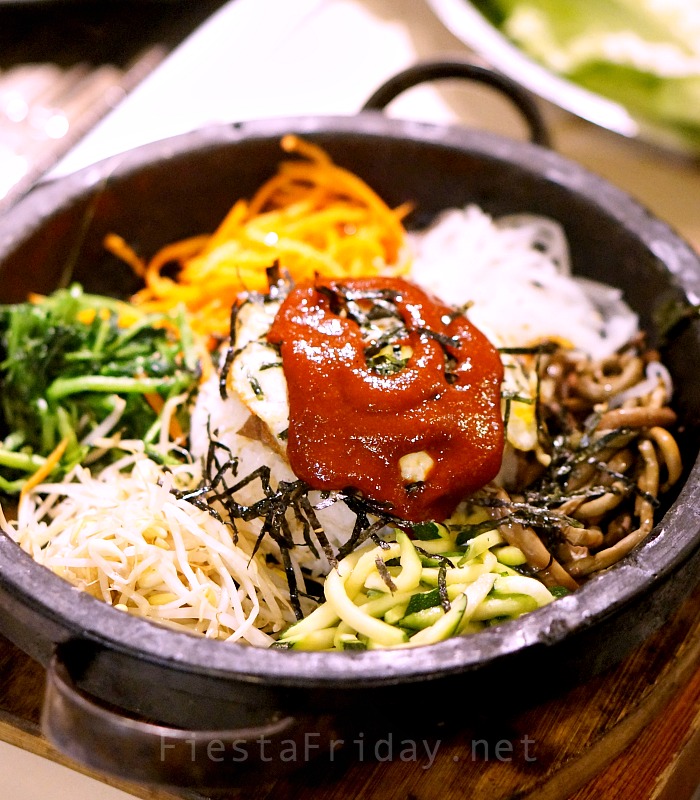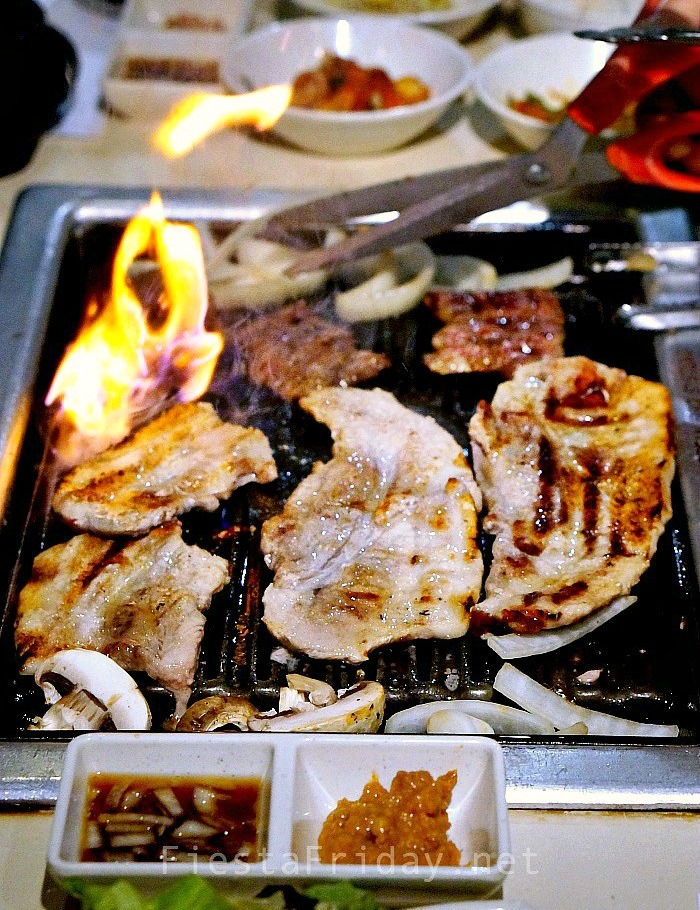 I told you it's all about ME on Valentine's Day, lol. I'm just kidding. I did enjoy the food, too. It's one of my favorites, too.
Besides he already did his duty earlier in the day, by getting me flowers and chocolate. So typical and creative, right?! I'm just kidding. I do appreciate the thought and his taking time out of his busy schedule to shop for the presents.
Anyway, I hope y'all had a happy Valentine's Day!
And are y'all looking forward to the long weekend as we observe President's Day? I am!
It'll be a long while before we get another 3-day weekend, so I'm planning to celebrate this one by being your solo host this week! You read right, it's about time I do the time. However, I will need your help in selecting features. You can vote for up to 5 of your favorite links. Voting will start on Tuesday at 12:00 pm EST, so be sure to come back then.
For the next weeks and months, though, I would like y'all to take charge in cohosting. Please volunteer your time to cohost Fiesta Friday. Just leave me a message or comment.
Now it's time for features!
Dresdner Eierscheke – Custard Cheesecake, Dresden Style from Ginger @ Ginger & Bread
"Is this a special recipe or what?! It's a cake…no, it's a custard…no, it's a bread…no, it's a cheesecake… It's EVERYTHING!" — Angie
"Line Friends" Red Velvet Cake from Josette @ thebrookcook
"I am not very creative when it comes to cake decorating, but seeing Josette's adorable cake makes me think that even I can't possibly ruin it. Most importantly, we get to enjoy the delicious red velvet cake!" — Jhuls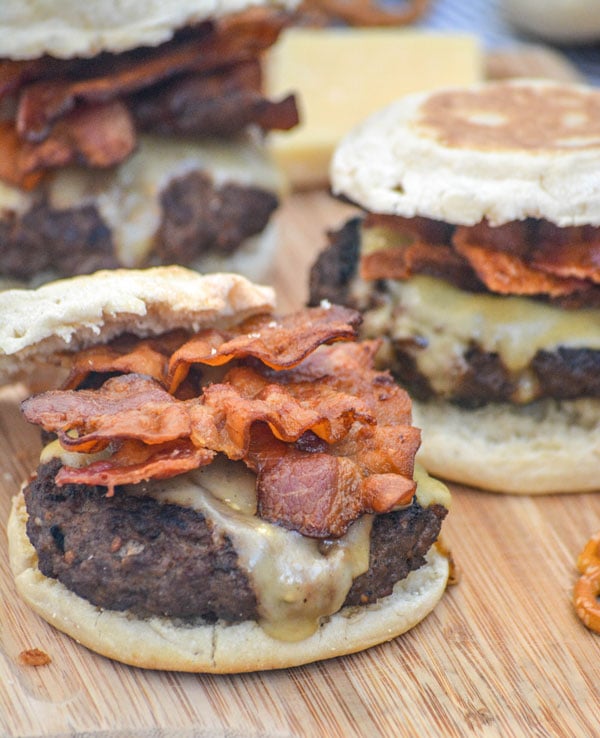 Guinness Bacon Irish Cheddar Cheeseburgers from Meaghan @ 4 Sons 'R' Us
"Start thinking about everything Irish, y'all! St. Patrick's Day will be here before we know it. You can start with these cheeseburgers, spiked with Guinness. Don't they look good?!" — Angie
Chocolate Raspberry Truffle Cupcakes from Kat @ The Baking Explorer
"Chocolate and raspberry – for me, they are perfect together. Looking at the cupcakes, there is nothing you could not love – they look pretty and heavenly. And oh, I love the chocolate surprise in the middle." — Jhuls
***
Now, let's party! Join Fiesta Friday #263 by adding your link. Don't forget to link your post to FiestaFriday.net, so we can feature you. We'll be voting for features this week. So come back Tuesday afternoon to cast your votes! You may vote for up to 5 links.
If you're new to Fiesta Friday, please read the guidelines.
[inlinkz_linkup id=816534 mode=1]