Ohmygosh, guys, I don't know if I can fiesta with you today. I had too much watermelon sangria last night.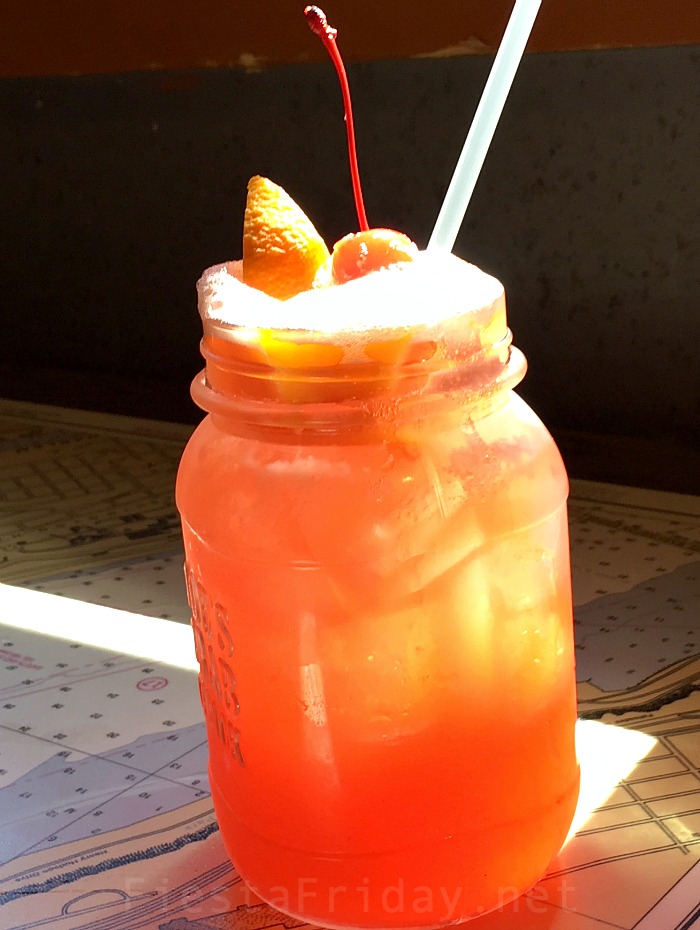 In my defense I was taste testing for you. That "watermelon juice" was so refreshing. You might want to include it in your Memorial Day celebration.
Right now I'm paying for it, though. My head is pounding!
So, forgive me if I'm less chatty today. Luckily for us, I have a wonderful cohost (Hi, Antonia!) that can take care of you. Make sure you show your love and appreciation by linking to her blog.
Now, onto the fiesta!
But first, from last week's fiesta:
Blueberry Cream Cheese Pull Apart Bread from Jess @ Cooking Is My Sport
"What a concept, and a wonderful execution! The bread looks awesome and delectable." — Diann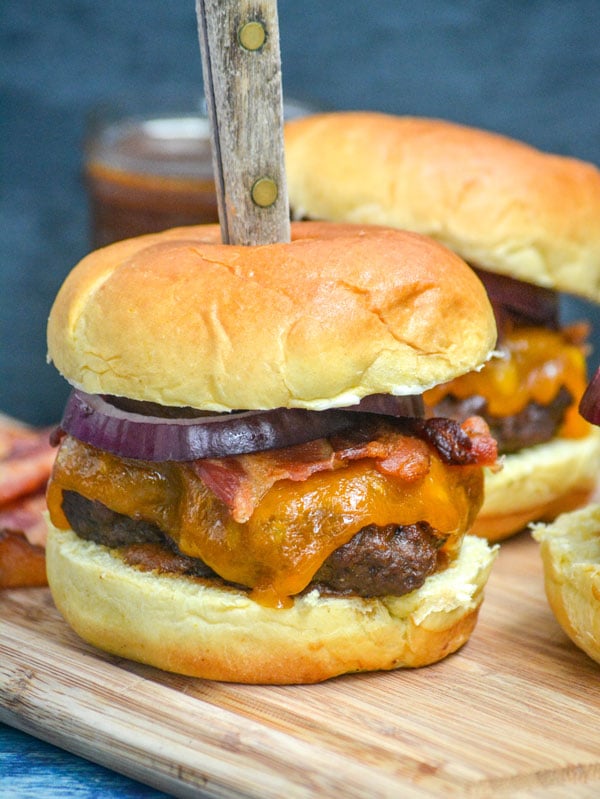 Pineapple Barbecue Sauce Smoked Whiskey Bacon Cheeseburgers from Meaghan @ 4 Sons "R" Us
"A unique sauce, and a presentation that looks like it could win at a backyard grilling session on Memorial Day, if you live where you honor what this date has been set aside to remember." — Diann
Strawberry Cupcakes with Strawberry Buttercream from Lily @ Little Sweet Baker
"I've been wanting to make some kind of strawberry dessert and this one ticks all the right boxes for me. I hope my organically grown strawberries will supply me with enough strawberries to make these!" — Angie
Pineapple Upside Down Cake Cocktail from Taylor @ the Taylor Bradford blog
"If the watermelon sangria I was suggesting you include in your Memorial Day celebration doesn't appeal to you, maybe you can make this instead. It sounds dee…lee…cious! — Angie
***
Now, let's party! Join Fiesta Friday #225 by adding your link. Don't forget to link your post to FiestaFriday.net and the co-hosts' blogs, so we can feature you. Your cohost this week is Antonia @ Zoale.com.
If you're new to Fiesta Friday, please read the guidelines.
If you're interested in becoming a cohost, please leave me a message.
[inlinkz_linkup id=782099 mode=1]