It's been so long since I last shared a recipe with you. I'm not feeding you right!
I may even have forgotten how to write a recipe, gasp! Seriously, anybody else having trouble with their recipe plugin? Mine (EasyRecipes) stopped working, boohoo…
To post a recipe, I actually have to write it in some HTML codes. So stupid, I know.
But that's not why I haven't been sharing. As stupid as it sounds, it's easy enough to just copy paste the codes from my older recipes.
The real reason I haven't posted any recipes is because I've been cooking easy, simple, busy-day meals, like this:
See, nothing to write home about. Everybody can boil pasta and add things to it. That's why I haven't shared the recipe. I only do recipe posts if I have something worthy to share. Hopefully, very soon I'll have one.
Here are some fabulous posts from last week's fiesta:
Winter Spice Orange Tea from Anjana @ The Corner of Happy and Harried
"Anjana has shared a hot beverage to enjoy during the winter months using fresh Cara Cara oranges, black tea and spices of your choice. I don't drink a lot of tea but this recipe may have converted me – it is very good!" — Judi
Philly Cheesesteak Sliders from Mollie @ The Frugal Hausfrau
"Oh, how sweet is this! A peace offering from the Vikings! My Eagles beat them last week, but Viking Mollie gives us our revered cheesesteak sandwiches. It's a top winner recipe to this Eagle!" — Angie
Cheesy Corn Casserole from Nancy @ Nancy Creative
"I serve a version of corn casserole during the holidays for my family but Nancy has kicked it up a notch by adding lots of cheese and a corn muffin mix. This is a meal in itself or as Nancy suggested serving it with chili." — Judi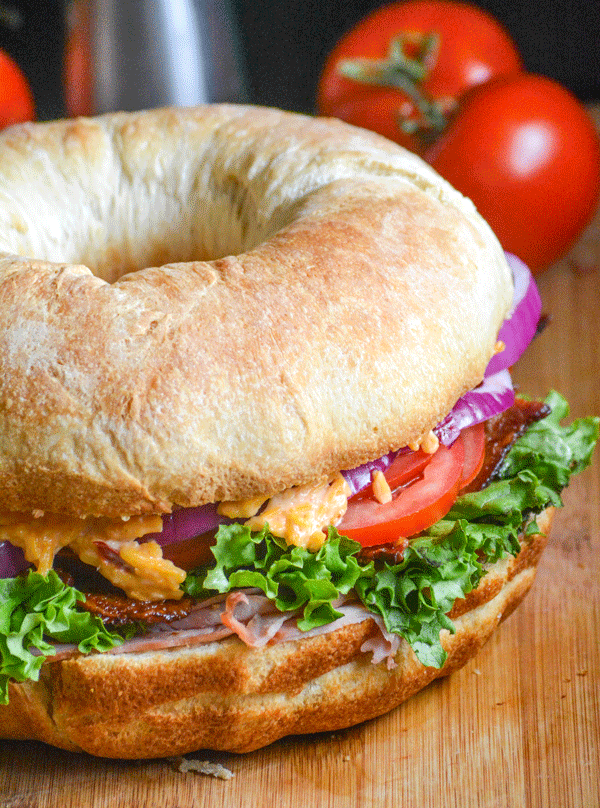 Ham & Pimento Cheese Bundt Pan Sub Sandwich from Meaghan @ 4 Son's R Us
"What a great idea to use refrigerated bread dough and bake it in a bundt pan. You can make a sandwich of your choice but I like the idea of being able to use my MIL's pimento cheese recipe. Perfect for gatherings and football parties – think Super Bowl!" — Judi
***
Now, let's party! Join Fiesta Friday #208 by adding your link. Don't forget to link your post to FiestaFriday.net so we can feature you. We're all cohosts this week. Please come back on Tuesday to vote for your favorite links.
Who wants to cohost next time? Calling all volunteers!
If you're new to Fiesta Friday, please read the guidelines.
[inlinkz_linkup id=762756 mode=1]