I'm off for two days, guys!
Yesterday I was off, and today I am off again. And with Saturday and Sunday coming up, that's a whole 4 days of free time.
So exciting!
I'm dragging the husband later today to shop for a new couch. Our old one has gone to the dogs. Literally. Skye pretty much thinks it's 100% hers.
Shopping with the husband usually involves eating out, though. That's the only bribe he'd take. So I might as well forget about cooking today.
Good thing I already made a few things yesterday. Pumpkin is the word we're feeling… ??? (I'm watching Grease on TV right now. My all-time favorite movie ever, all-time!)
Okie dokie, guys, I'll be sharing the pumpkin-ey recipes as soon as I find the time and patience to sit, and write, and edit, and edit some more…
Now, Features!
Chocolate Vanilla Cream Biscuits from Cooking From My Heart
"What, homemade Oreos! The chocolate cookies look so crispy, and that vanilla cream! My kids would go crazy for these!" — Antonia
Sourdough Chocolate Cake with Espresso Icing from cookingwithauntjuju.com
"I never knew sourdough can be used in cakes, too. I am always in for anything chocolate cake and espresso. This cake is a sure winner for me." — Jhuls
Christmas Pancakes from Krispy Kadhai
"Is there anything cuter than these pancakes? Simple pancakes turned into something that looks so festive, pretty and delicious! That is so creative!" — Jhuls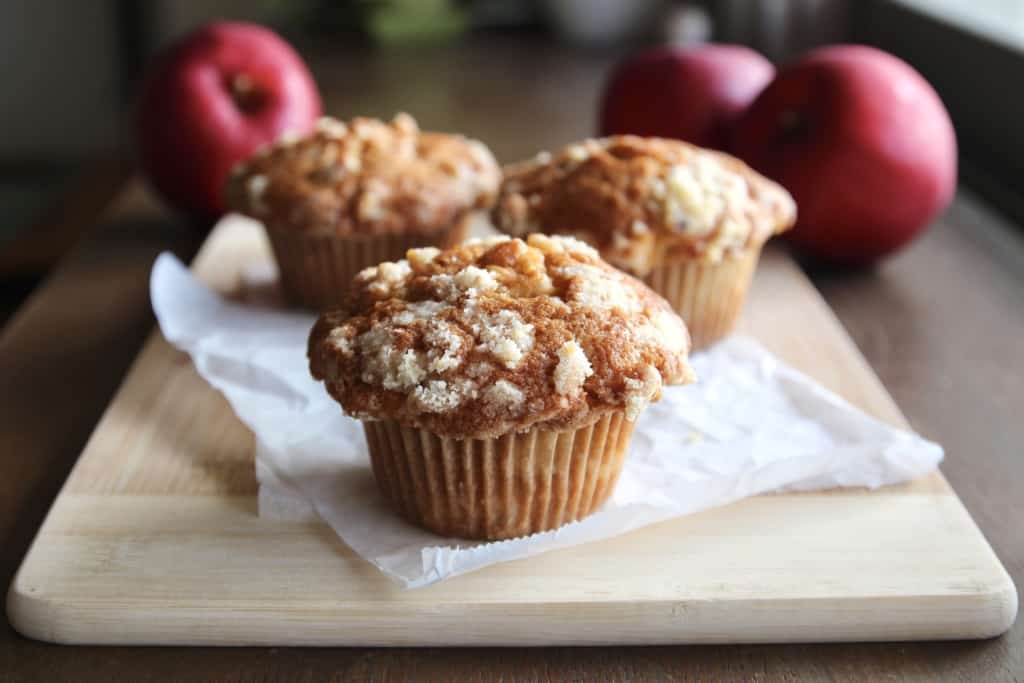 Apple Streusel Muffins from Ai Made It
"I love the combination of warm spices and apples in these muffins, and then they are topped with that yummy streusel! I can just imagine eating one of these warm out of the oven on a cool morning! These are the perfect fall muffins!" — Antonia
***
Now, let's party! Join Fiesta Friday #197 by adding your link. Don't forget to link your post to FiestaFriday.net and the co-hosts' blogs, so we can feature you. Your cohosts this week are Laurena @ Life Diet Health and Trupti @ My Culinary Saga
If you're new to Fiesta Friday, please read the guidelines.
[inlinkz_linkup id=748852 mode=1]