One of the best things about being on vacation is that you're shielded from depressing things.
Like the news.
I don't know about you… but I think the news is just not particularly uplifting these past few days, if not downright depressing.
Who would have thought that watching cable news can be such an energy-draining activity!
I came back from my vacation hoping to feel energized to start tackling all sorts of projects, but in fact I haven't been able to feel motivated. And I blame it completely on cable TV and its breaking news!
Wish I could be an ostrich and bury my head in the sand… Do ostriches really do that?!
Anyway, thank goodness I have the garden to distract me.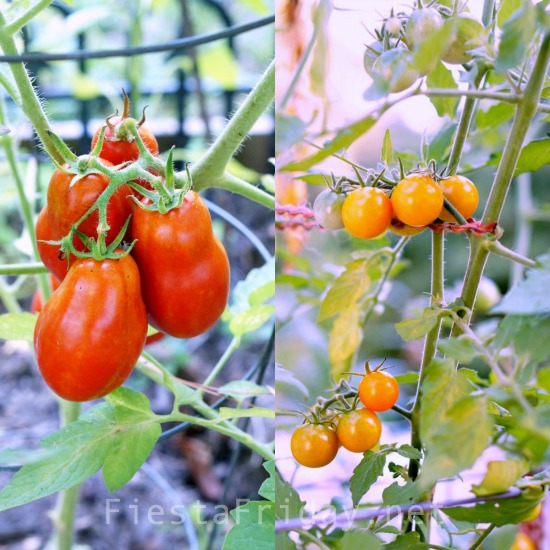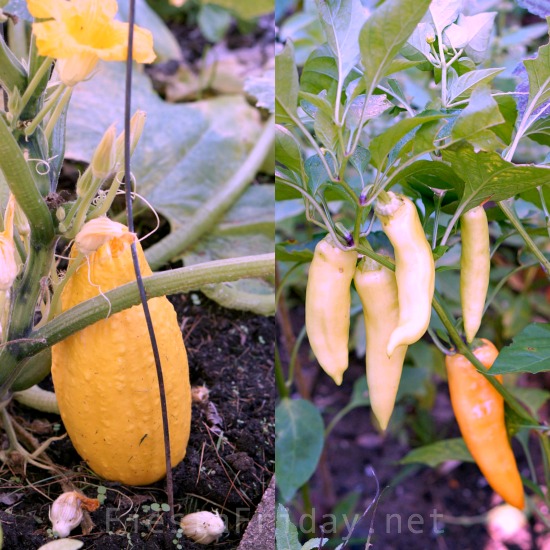 And thank goodness there's Fiesta Friday! Always my source of happiness.
I wish you all a peaceful week!
And now, features!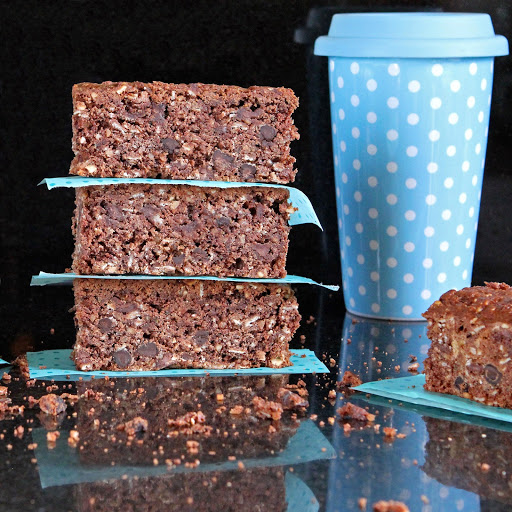 Cacao-Courgette (Zucchini) Breakfast Cake (gluten-free & whole grain) from Kate @ The Gluten Free Alchemist
"Hurray, a healthy way to hide zucchini in the kids' breakfast! Actually, I'd be happy to call this MY breakfast, too." — Angie
Veggie Tortilla Pinwheels from Nancy @ Nancy Creative
"A great way to serve tortillas, full of flavors and I would happily eat the whole plate on my own! This is making me hungry ?" — Petra
Zucchini Mozzarella Bake with Panko by Joanne @ No Plate Like Home
"I instantly fell in love with this dish. Why not? All my favorites are combined in one recipe. I love the texture you get in every bite of the breadcrumbs topping." — Jhuls
Sweet Cornmeal Scones from Jess @ Cooking Is My Sport
"This is what scones should taste like! The brown sugar sounds irresistible and it makes me hungry just looking at the photos!" — Petra
***
Now, let's party! Join Fiesta Friday #185 by adding your link. Don't forget to link your post to FiestaFriday.net and the co-hosts' blogs, so we can feature you. Your cohosts this week are Suzanne @ apuginthekitchen and Monika @ Everyday Healthy Recipes
If you're new to Fiesta Friday, please read the guidelines.
[inlinkz_linkup id=732707 mode=1]