Does anybody have a good recipe for Cheese Bread? Like this one?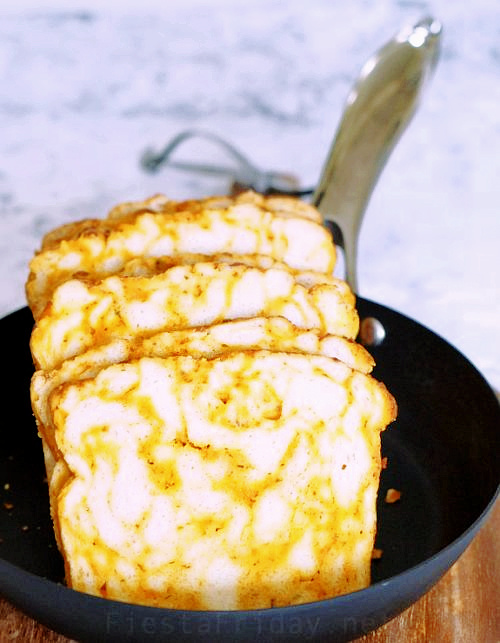 Isn't it a pretty bread? I bought it from an Amish bakery. They make the best baked goods! They have the magic touch, the Amish.
I'm in the mood for a little arm exercise this weekend, i.e., bread dough kneading. That's my favorite form of exercise.
Every now and then I feel the urge to exercise. And I want instant gratification. I don't want to wait weeks to reap the results. Kneading gives you instant results, i.e., the bread.
So, if you have the recipe, please share. I knead it!
***
Our favorite links from last week:
Picnic Under the Stars from Kitty @ Vintage Kitty
"Shut the front door, amirite?! How cool is this whole post? A picnic under the stars, but indoors. Uh oh, now the husband is in trouble. He MUST make me the galaxy board! If I can make the Starfruit Salsa and Galaxy Donuts, the least he can do is make that board!" — Angie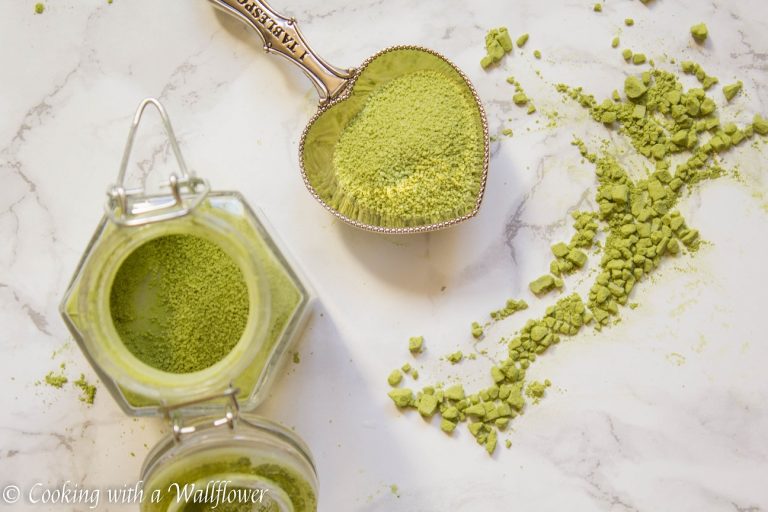 Matcha Green Tea Sea Salt from Andrea @ Cooking with a Wallflower
"I have seen matcha powder recently and I regret not getting it as soon as I saw Andrea's sea salt. It sounds really nice to try and I bet the food tastes more delicious with this it." — Jhuls
Corned Beef Fritters from Mollie @ The Frugal Hausfrau
"I think we all know that Mollie is trying to fatten us all. Why else would she post a recipe like this? These are absolutely irresistible! How 'bout we have St. Patrick's Day all over again, so we can have leftovers, so we can make these?! — Angie
Pineapple Upside Down Pancakes from Anjana @ Happy & Harried
"I love pineapples and I absolutely love pancakes, but I haven't thought of making these pretty pancakes. I must take a break from my Whole30 diet and make them very soon." — Jhuls
***
Now, let's party! Join Fiesta Friday #165 by adding your link. Don't forget to link your post to FiestaFriday.net and the co-hosts' blogs, so we can feature you. Your cohosts this week are Diann @ Of Goats and Greens and Monika @ Everyday Healthy Recipes
If you're new to Fiesta Friday, please read the guidelines.
[inlinkz_linkup id=706620 mode=1]