Hey ho, people! I thought for sure by now I would have had a recipe post published. It's been a month since I last published a recipe. Even though I do have several drafts waiting, which for some unknown reasons, I just didn't or couldn't finish.
And when I looked at them again, somehow I just didn't think they were good enough. How soon our feelings change in mere weeks. Or should I say, how soon MY feelings change.
And really, how can you fit in blogging when you have to juggle two moms? That's right, people, I have both my mother and my mother-in-law with me. Together. At the same time. In my house. Sympathize with me, people!
Okay, they're both nice people and all, but still! I would prefer to have one Mom at a time. That's just my feelings. But who knows, gimme a couple of weeks of this, I might change my tune.
Now, Features!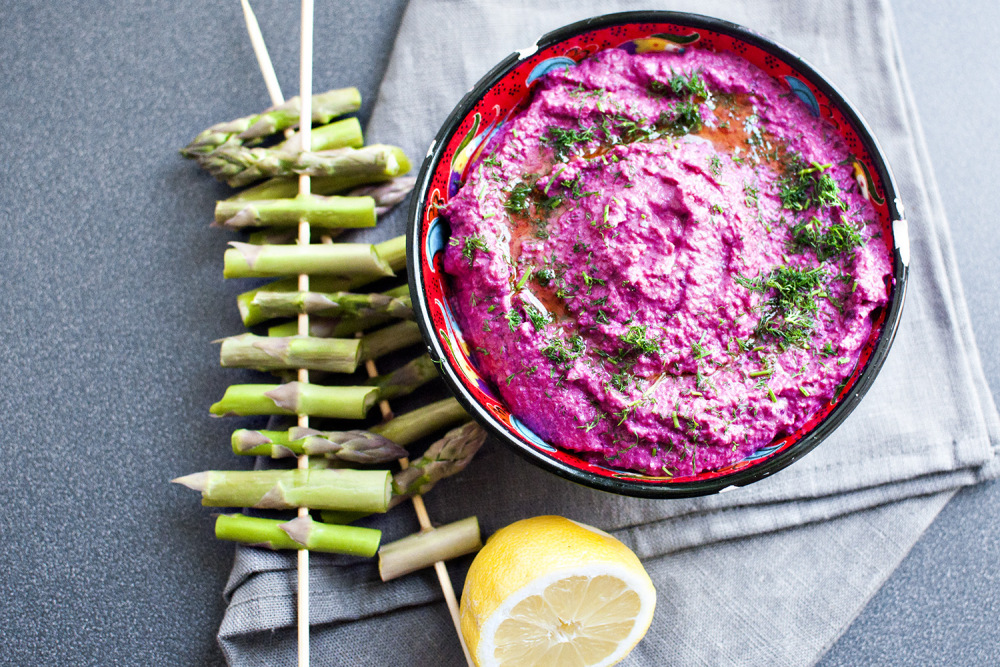 Beetroot and Dill Houmos from Petra @ Crumbles and Kale
"It was the vibrant colour that first caught my eye. Indeed, we eat with our eyes first. And the dill is just a bonus." — Aruna
"Is this a dip or dessert?! Won't matter much to me, actually, since I love both. In fact, I'd be happy if all my meals are made of dips and desserts. And this dip?! Wowee! So gorgeous! I'll make this, serve it with pride, and demolish all by myself!!" — Angie
Smoky Jalapeño Bacon Dip from Mollie @ The Frugal Hausfrau
"In case you didn't know, I'm all about dips, people! I'm a Dipaholic and proud to admit it! This dip definitely has me written all over it. Cream cheese… bacon… jalapeño… well, maybe not too, too much jalapeño, but all my favorite flavors are there! I'm going to make this very soon!! And demolish all by myself!" — Angie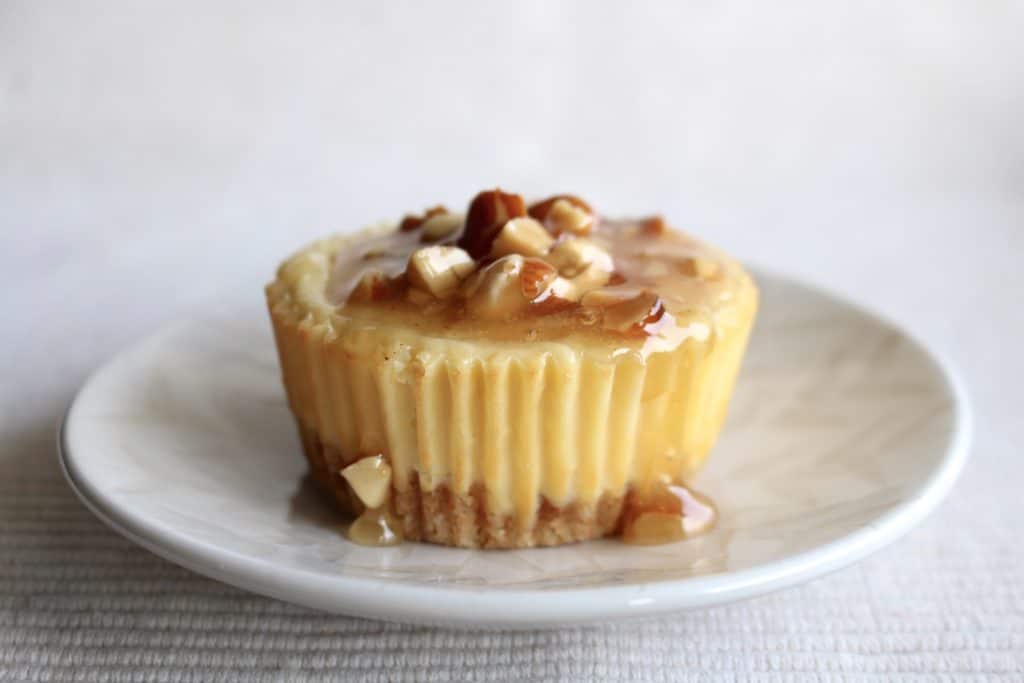 Honey Almond Gouda Cheesecakes from Ai @ Ai Made it for you
"I can only imagine how this incredible combo of sweet and savory must dance across the palate. They're gorgeous, creamy goodness!" — Mollie
Honeysuckle Ice Cream from Hilda @ Along the Grapevine
"I often see ice-cream using exotic flowers, but here's a lovely one I could make with what I could forage in my own back yard. If you've ever tasted honeysuckle's sweet nectar you can begin to imagine what this must taste like." — Mollie
***
Now, let's party! Join Fiesta Friday #123 by adding your link. Don't forget to link your post to FiestaFriday.net and the co-hosts' blogs. Your co-hosts this week are Margy @ La Petite Casserole and Linda @ La Petite Paniere
If you're new to Fiesta Friday, please read the guidelines
[inlinkz_linkup id=640154 mode=1]