Hey, all! I really should have taken the day off work today. I have so much thinking to do.
But I'm a good worker, you know, so I will go to work right after this. Maybe I won't be there 110 percent like usual, but I'll still be able to do my job. Trust me, my mind can think of two things at once. Maybe three…
But first, the most important piece of news: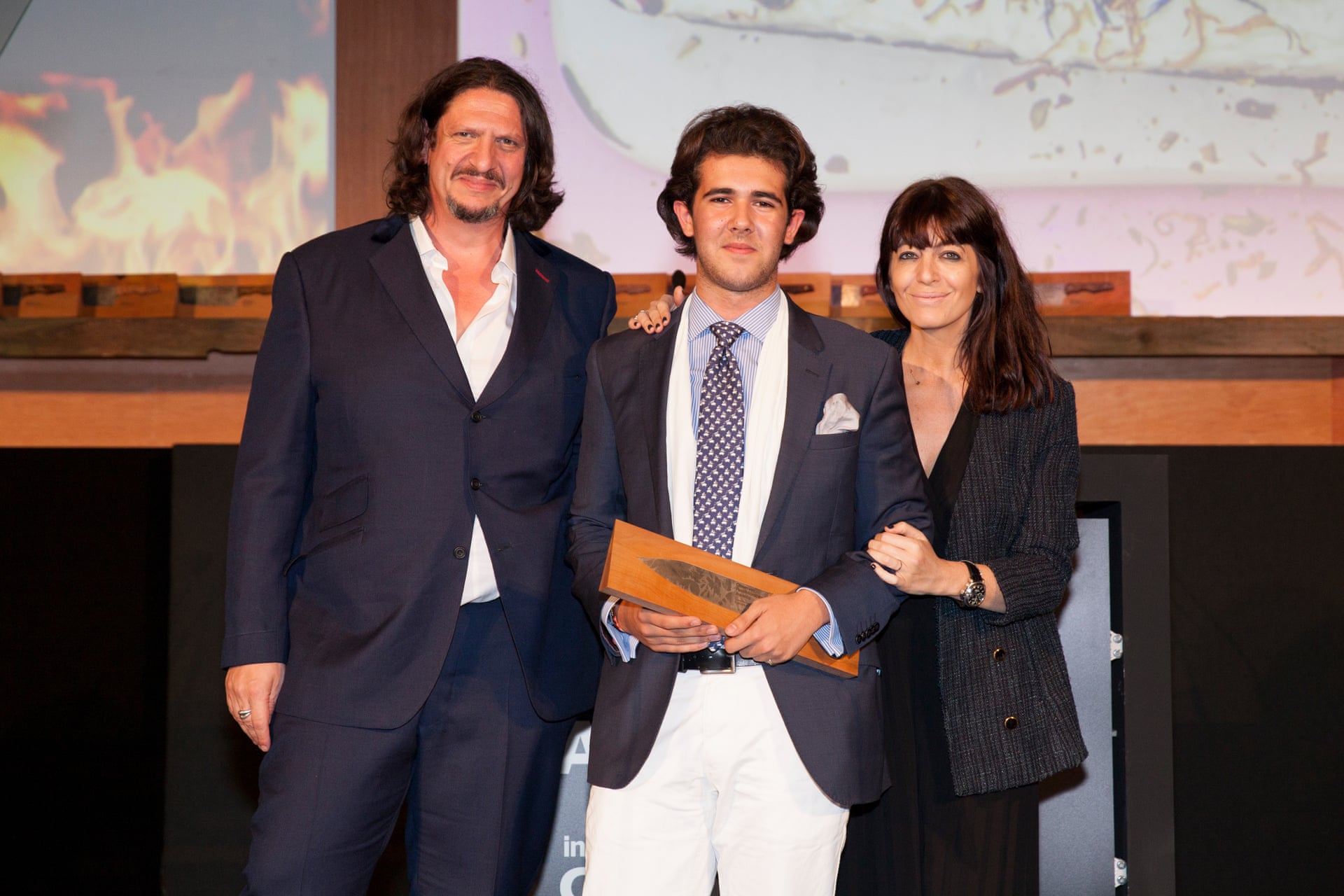 Elaine @ foodbod brought us the fantastic news of a posthumous award that Selma had won.
For those of us who came to know and love Selma, this was so wonderful to hear. For those of you who didn't have the chance to get to know her, here's an opportunity to discover her fabulous blog.
As evidenced by this winning recipe of hers, Selma's blog is filled with heartfelt stories and incredible, diverse, unique, and amazingly delicious recipes. So I urge all of you to please check it out.
Then there's more stuff to check out:
Filipino Cheese Sticks from Jhuls@ The Not So Creative Cook
"It's cheese in pastry – what's not to love?? Jhuls' Filipino Cheese Sticks, with their little bits of cheese seeping out the edges and frying to a crisp look like they would be perfect whilst still hot and gooey and at room temperature, just as she prefers them! Jhuls also introduced a few of us to banana ketchup, which we then dutifully looked up. It's a great cheesy snack and I want some!" — Effie
Pretzel Rolls from Jess @ Cooking Is My Sport
"I eat mostly gluten-free because of migraines but these are irresistible" — Lindy
Baked Pumpkin Arancini (Risotto Balls)from Caroline @ Caroline's Cooking
"First of all, I love arancini. Secondly, I love arancini. The point is, I love arancini! And these even have pumpkin in them. And they're baked, not fried. And how cute do they look, with their little stems?! Totally adorable!" — Angie
Green Tomato, Lemon, Honey and Ginger Drink from Stef @ The Kiwi Fruit
"Am I the only one who gets excited over a green tomato recipe? Well, I shouldn't be! 'Coz you'll never know, some green tomatoes might be happening to you in your future. And then you'll be looking for this kind of recipe! You should really save this in your archive 'coz I can tell you now, this is the most creative, unique way of enjoying green tomatoes!" — Angie
***
Now, let's party! Join Fiesta Friday #91 by adding your link. Don't forget to link your post to FiestaFriday.net and the co-hosts' blogs. Your co-hosts this week are Juju @ cookingwithauntjuju and Indira @ I'll Cook, You Wash.
If you're new to Fiesta Friday, please read the guidelines.
[inlinkz_linkup id=575311 mode=1]