I work with a lovely bunch of teachers this year.
That's not implying that I worked with unlovely teachers in the past, of course, but these teachers are particularly fabulous.
They're young, motivated, fun, and yes, thoughtful. Which goes against conventional wisdom that young people are not all that thoughtful or considerate. So perhaps we should call it unconventional wisdom 😂
Anyway, to prove how truly thoughtful they are, I have a visual evidence of what they presented me for my birthday recently.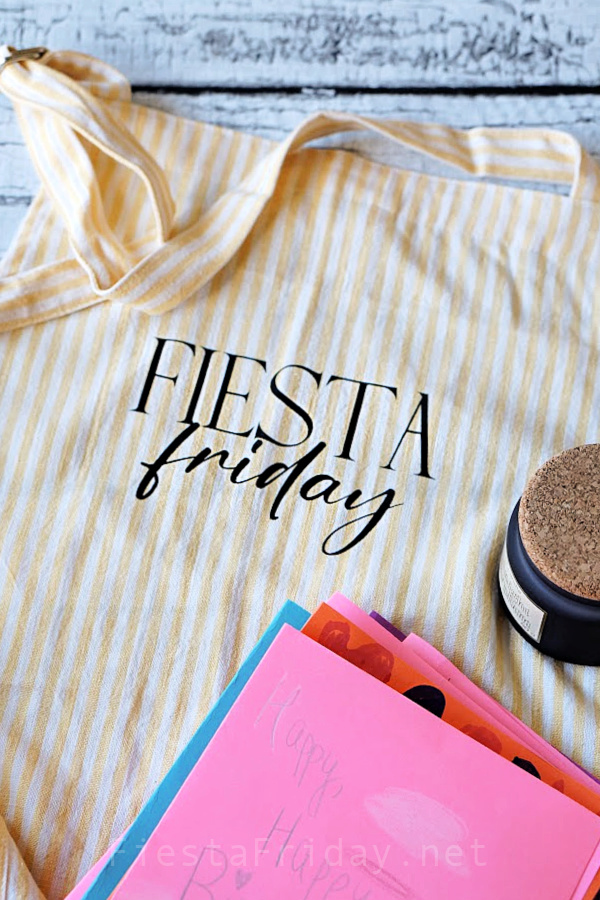 It's an apron with a custom text! I can't think of a more thoughtful gift for a wannabe chef slash cookbook author with a food blog… right, right?! See what I mean about them being lovely and fabulous?
I count myself lucky to be working alongside these lovelies!
Now, it's time to fiesta, starting with these:
Crown O' Gold Meatloaf
"Elegant-looking and festive! Love that topping!" — Jhuls
"This caught my eye – not your run-of-the-mill meatloaf, but with that extra topping that makes it look special!" — Angie
Halloween Popcorn
"Such an adorable Halloween treat!" — Jhuls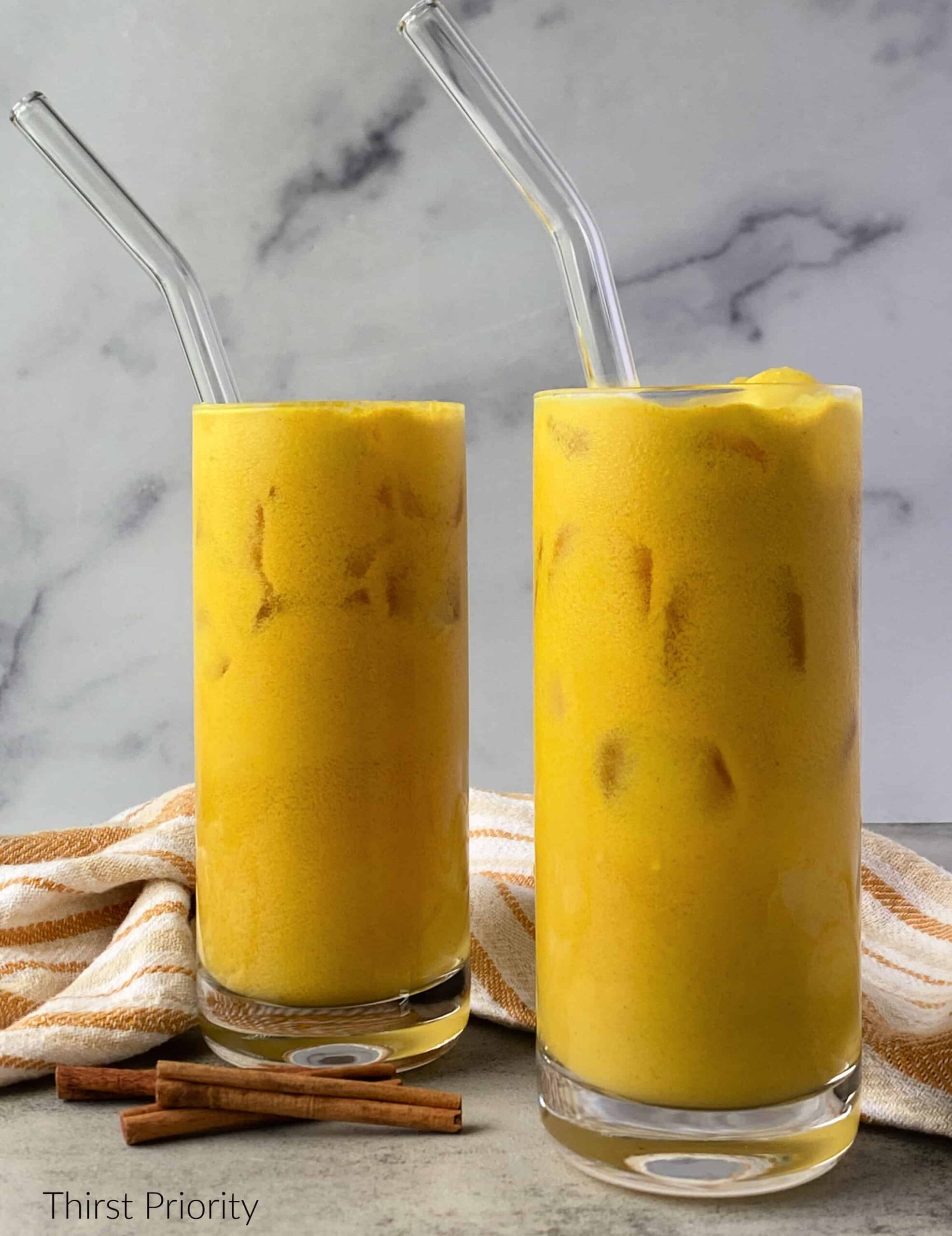 Golden Ginger Drink Recipe (Starbucks Copycat)
"When I saw this drink, I was immediately drawn to it. Such a happy color, like a ray of sunshine! And it sounds wonderfully healthy!" — Angie
Corn Moussaka
"How creative it this to use corn in a moussaka, instead of eggplants? I definitely prefer corn!" — Angie
***
Now, let's party! Join Fiesta Friday #508 by adding your link(s). Don't forget to link your post to FiestaFriday.net so you can be featured.
If you're interested in becoming a cohost, please let me know.
If you're new to Fiesta Friday, please read the guidelines.
You are invited to the Inlinkz link party!