My Christmas tree is up, hurray!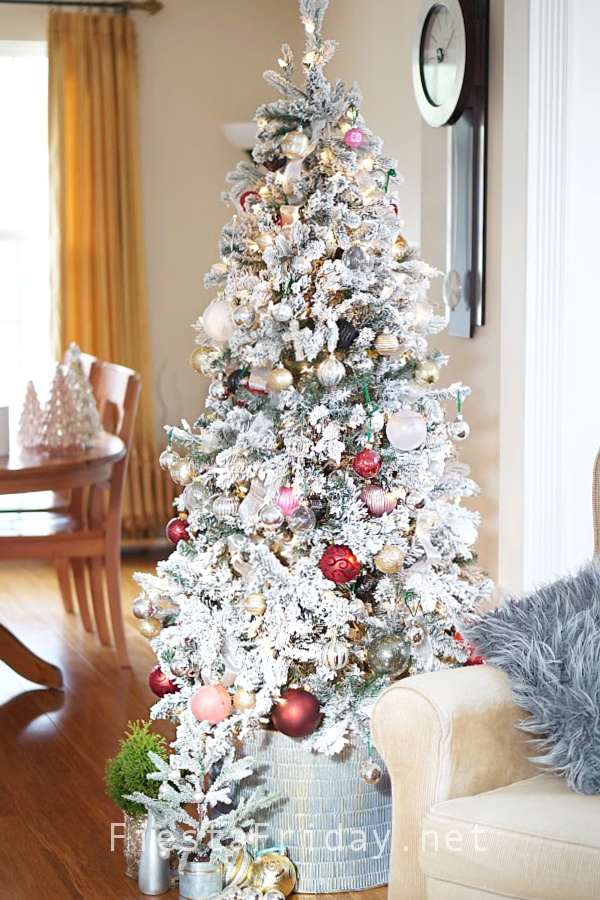 It still needs tweaking… probably more ornaments… possibly more ribbons cascading down… definitely a topper. But at least it's up, so the house is starting to feel Christmassy. I'm so glad…
I bought the tree from HomeGoods, by the way, if you'd like to know. That store is "dangerous" for me! I usually go there thinking I'll buy just one thing and more often than not end up hauling home numerous items I either don't need or have space for. I have to steer away from that store!
Okay, back to Christmas… I haven't finalized my Christmas menu yet. I know I definitely don't want turkey or ham. I want something else… but nothing odd, so I'm not roasting a goose or a moose or anything like that. It'd be either prime rib or beef wellington, I think…
What are YOU having for Christmas?
Now, This!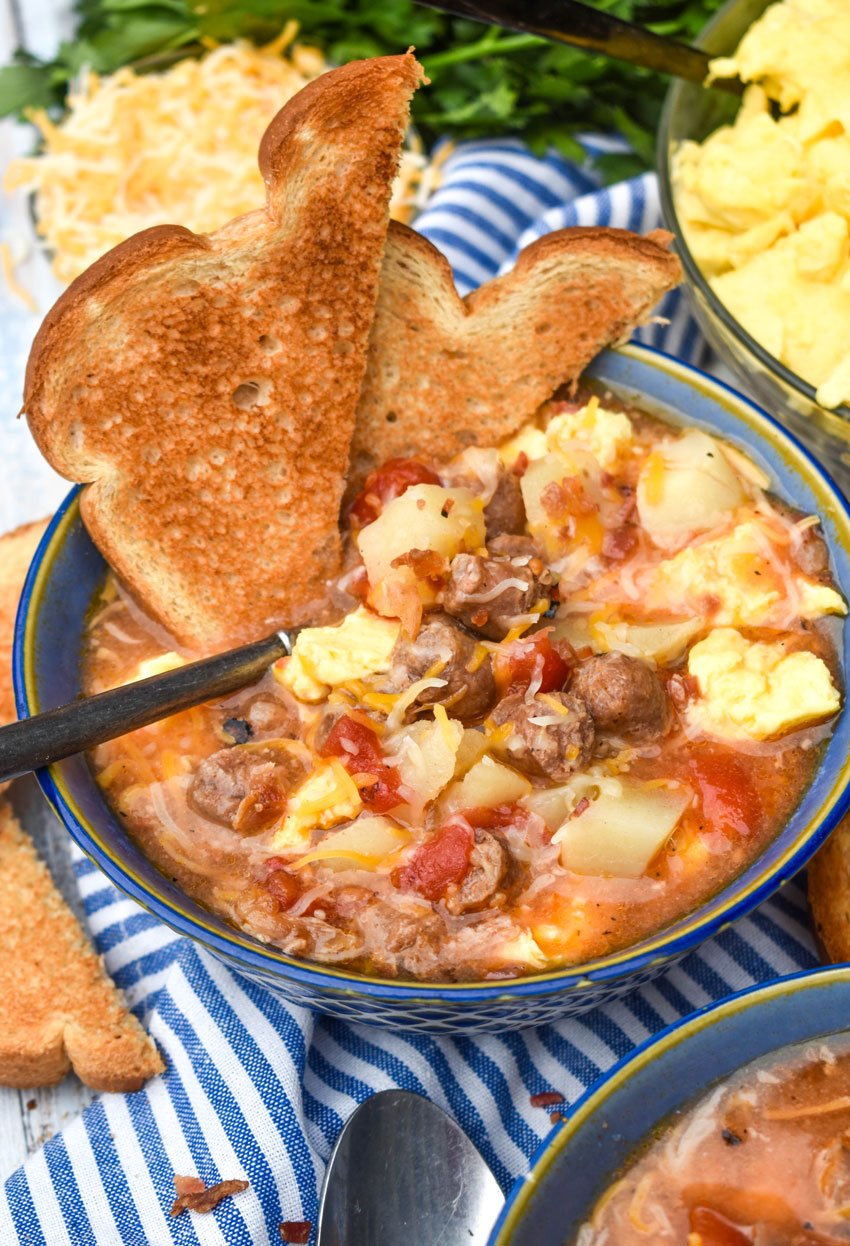 Slow Cooker Breakfast Soup
Pesto Chicken Rolls
Bread Bouquet
Baked Cranberry Chicken
***
Now, let's party! Join Fiesta Friday #462 by adding your link(s). Don't forget to link your post to FiestaFriday.net so you can be featured.
If you're interested in becoming a cohost, please let me know.
If you're new to Fiesta Friday, please read the guidelines.
You are invited to the Inlinkz link party!