If you're not a fan of baseball or don't live near Philadelphia, you may not know this but Phillies Phever is currently sweeping the area.
Admittedly, I, too, get caught up in the excitement. It is the World Series, after all. And if the Phillies win, there'll be a parade. The husband is already threatening he'll take a day off to go to the parade.
I may join him, lol.
Cause who wouldn't want to see the Phillie Phanatic in person?
I've actually met him once. He came to visit our local grocery store, so I brought my daughter there, and guess what?! He picked her out and started playing with her, in the way only the Phanatic can.
He messed up her hair and kept following her when she tried to get away. My daughter was very young at the time so she did what you'd expect a young, strong woman of six would do to someone who's bothering her – she elbowed him in the belly! It was too funny!
P.S. As of today, the Phillies are trailing the Astros 3-2. I'm praying for a miracle…
Now, Check These Out: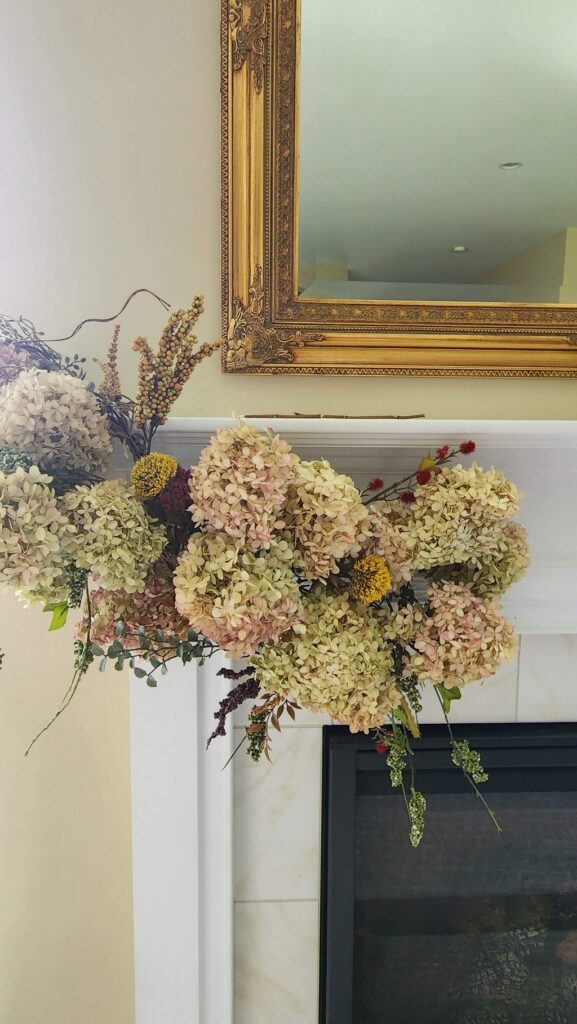 How To Decorate Your Mantle Using Chicken Wire
Pumpkin Ang Ku Kueh with Purple Sweet Potato Filling
Magic Green Beans
Pumpkin Caramel Trifle
***
Now, let's party! Join Fiesta Friday #457 by adding your link(s). Don't forget to link your post to FiestaFriday.net so you can be featured.
If you're interested in becoming a cohost, please let me know.
If you're new to Fiesta Friday, please read the guidelines.
You are invited to the Inlinkz link party!