I wish all Fiesta Friday Moms a very happy Mother's Day in advance! I hope your families will spoil you rotten on Sunday and treat you like a queen for the day. Or the week. Or forever…
Because, honestly, all moms deserve to be treated that way ALL the time.
And I'm a mom, so I fully expect the spoiling and pampering to come my way.
And I want this for breakfast.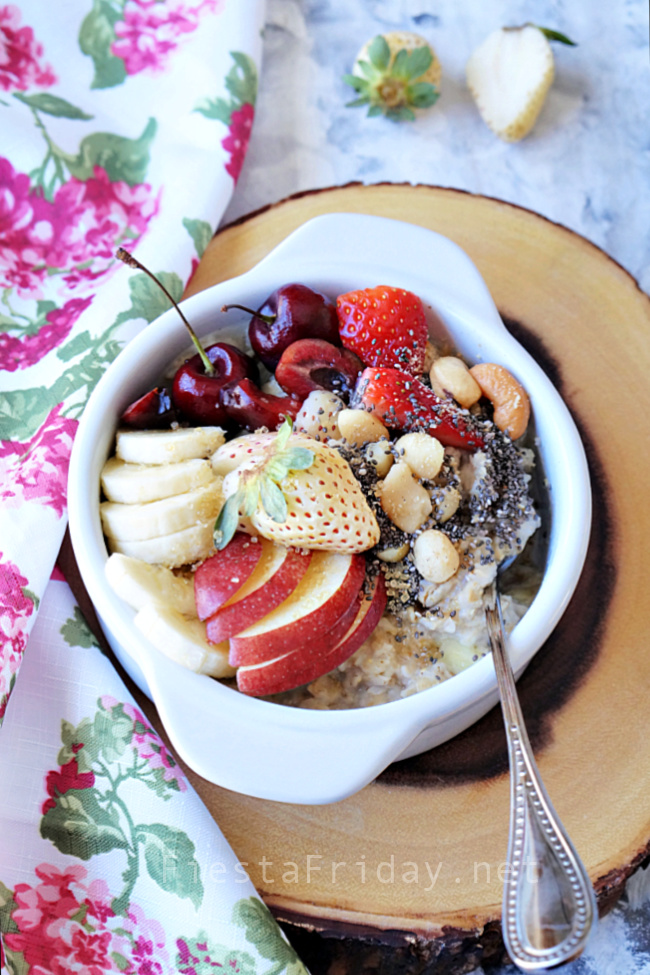 Actually, nah, that's more like what I would make for my mom. She likes healthy, whole grain, and organic, with lots of fruits and nuts. That's my mom.
I myself would expect something more like this.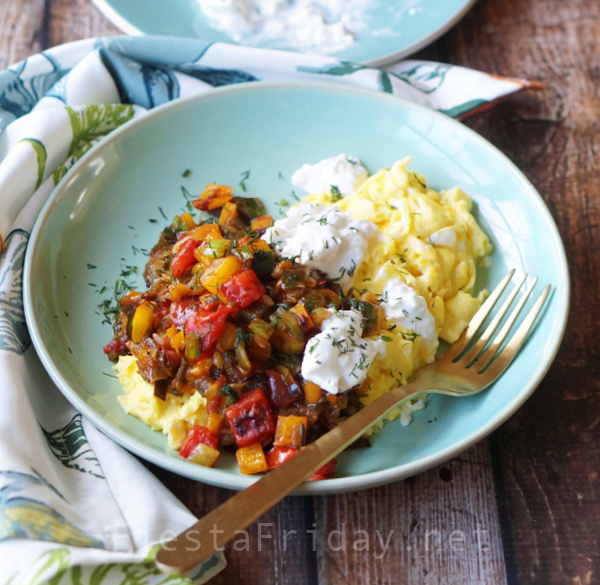 Okay, actually, at this point I'd take anything. Whatever the kids make or get for me, I'll be more than happy to receive it. I'm easy…
I wouldn't mind one bit, for instance, if one of these below is served to me come Sunday.
Features!
Marinated Cheese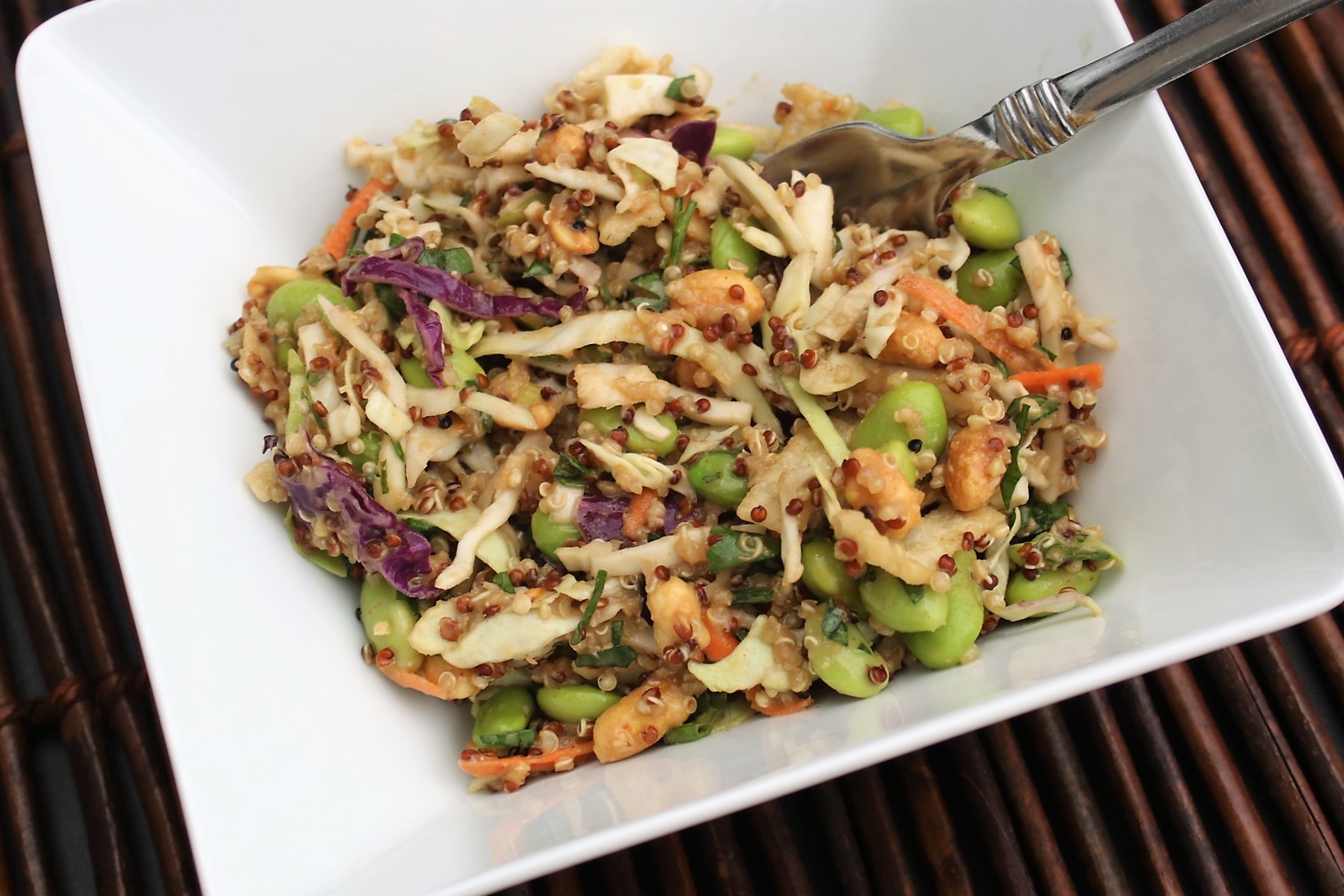 Crunchy Asian Cole Slaw with Peanut Dressing
Taco Tuesday Soup
Chicken Lettuce Wraps
***
Now, let's party! Join Fiesta Friday #431 by adding your link(s). Don't forget to link your post to FiestaFriday.net so you can be featured.
If you're interested in becoming a cohost, please let me know.
If you're new to Fiesta Friday, please read the guidelines.
You are invited to the Inlinkz link party!