Happy Fiesta Friday, everyone! Anyone counting down to Christmas yet? I think I've been doing it since the start of the school year. Yeah, I'm one of those people, lol.
Luckily for me, I have only 9 more working days before my Christmas break begins. I'm taking off early so I can go away to someplace warmer.
Actually, I have to go to a wedding just before Christmas and just so happens, the wedding will take place in Southern California, where there won't be snow.
Snow or no snow, I'm determined to bring the Christmas spirit with me. And therefore,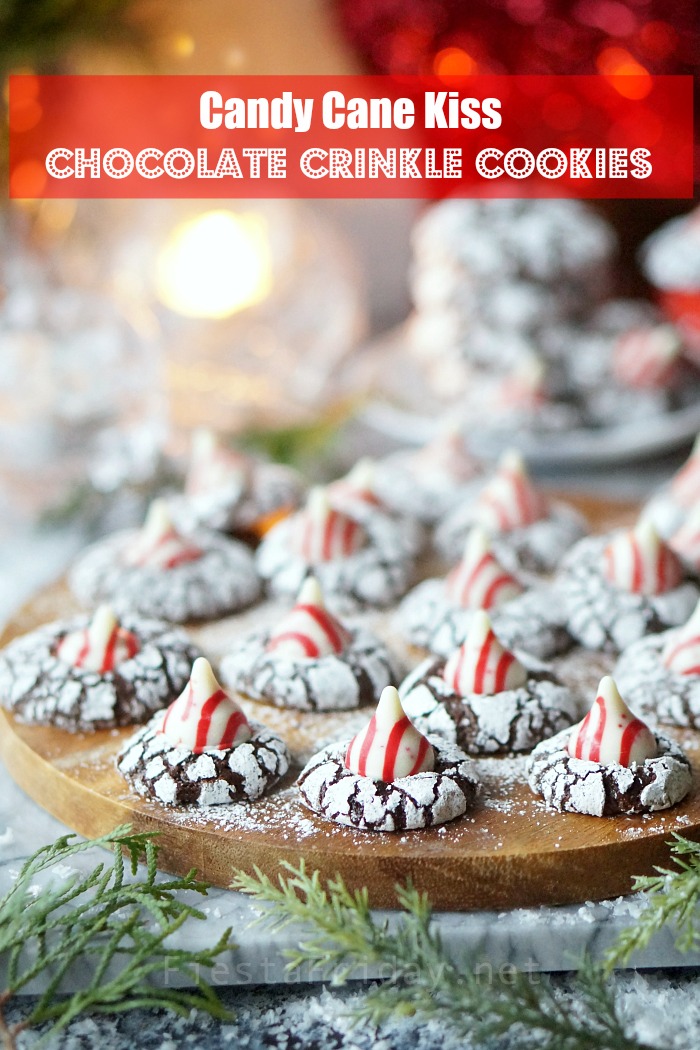 Did anyone check out my Candy Cane Kiss Chocolate Crinkle Cookies?
I'm still in disbelief I can actually manage to finish a Christmas post before Christmas is here.
Now, check these out:
Homemade Mincemeat for Mince Pies from Laurena @ Life Diet Health
"Okay, I've never had mince pies before. The idea of adding mincemeat to a fruit pie doesn't sound appealing to me. Luckily, Laurena's version doesn't include any meat in it. Hurray, that's the kind of pie I like to eat!" — Angie
Oklahoma Fried Okra from Helen @ The Lazy Gastronome
"If you need a way to get someone to eat their vegetables, Helen has it sussed with this recipe! Crisp & crunchy popcorn-like okra! Delicious!" — Laurena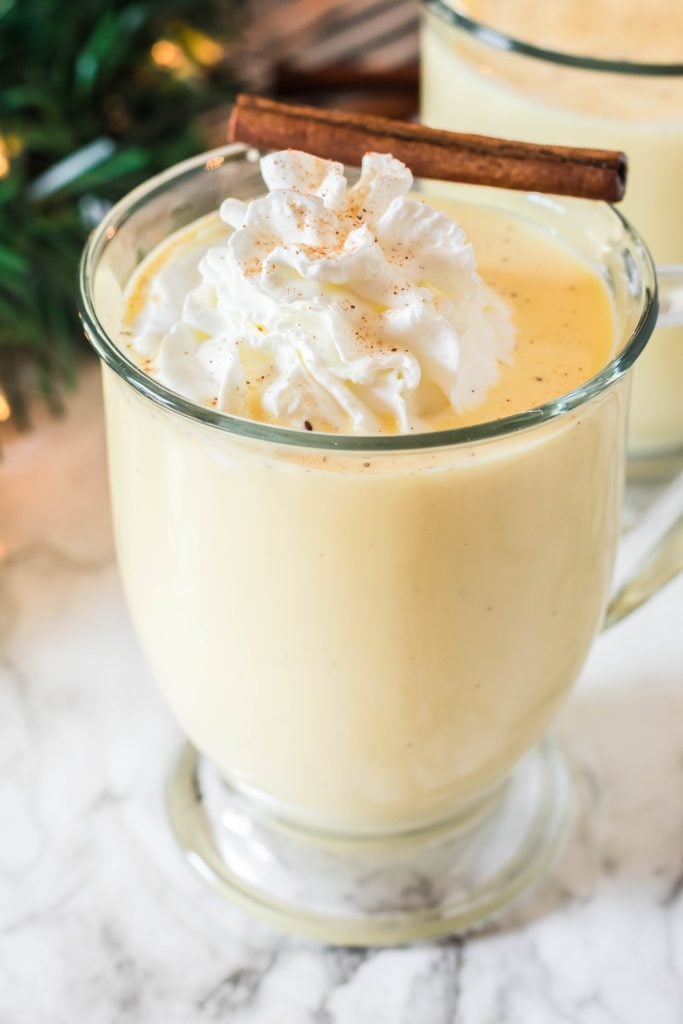 Homemade Eggnogg on the Stovetop from Meaghan @ 4 Sons 'R' Us
"Who could resist a glass of that creamy deliciousness! This just has to get you in the seasonal spirit! Thanks Meaghan!" — Laurena
Maple Sugar Meringues from Erin @ A Big Green House
"Oh, how fluffy and soft do these meringues look? So simple and yet so beautiful!" — Angie
***
Now, let's party! Join Fiesta Friday #305 by adding your link. Don't forget to link your post to FiestaFriday.net and the co-hosts' blogs, so we can feature you. Your co-hosts this week are Liz @ Spades, Spatulas & Spoons and myself aka Angie.
If you're new to Fiesta Friday, please read the guidelines.
If you're interested in becoming a co-host, please leave me a message.
You are invited to the Inlinkz link party!