Omg, I almost forgot today is Friday aka fiesta day! I was just relaxing and half watching an old movie on Netflix when all of a sudden I remembered I had not prepared a Fiesta Friday post.
Nobody reminded or asked me or anything. My brain just all of a sudden said to me,"Hey, you need to write your post!" So weird!
So I scrambled. At 10 pm! And phew, I made it. Here I am.
Someday I'll get smart and create several Fiesta Friday posts at once, but today is not that day. Today is National Lazy Day. Uh huh, it is! If you don't believe that, ask me.
Okay, I'm talking in circles. STOP!
Let's just look at these, instead:
Pornstar Martini Cheesecake from Kat @ The Baking Explorer
"Cheesecake is one of my favorite cakes and this sounds sinfully delicious! Passion fruits, Passoa and popping candy, my kind of cheesecake heaven." — Petra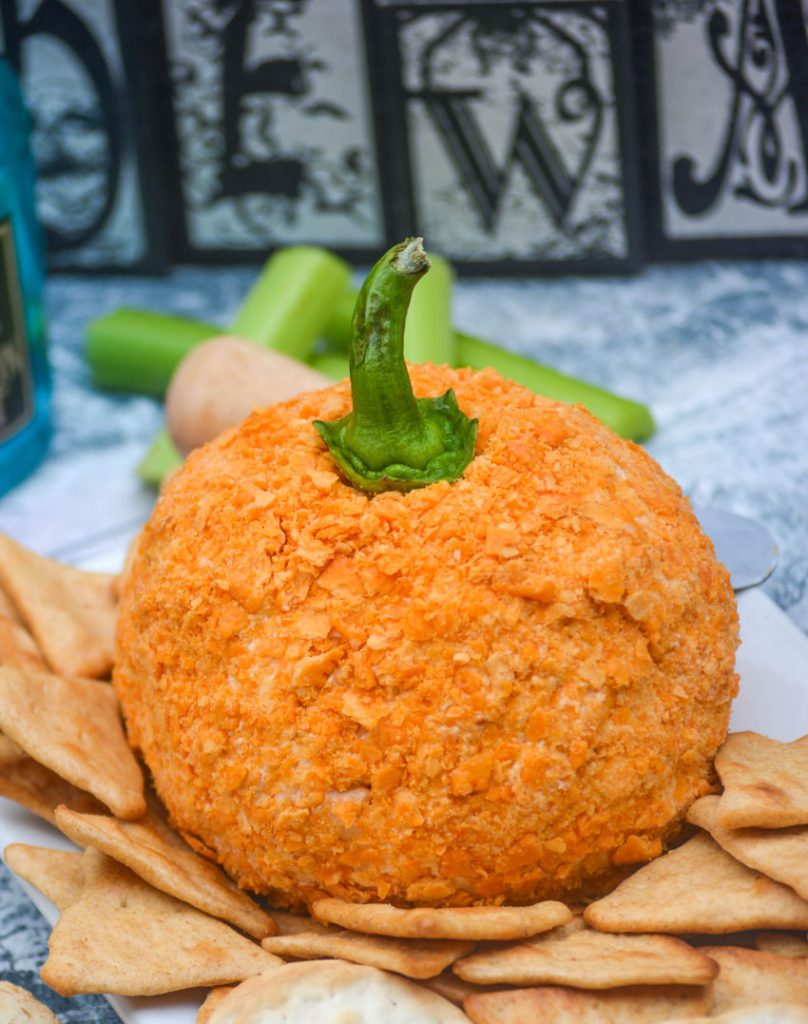 Pumpkin Shaped Tex Mex Cheese Ball from Meaghan @ 4 Sons 'R' Us
"Cheese is one of my weaknesses and this cheese ball is another fun and lovely way to enjoy it. [And adding] enchilada sauce and taco seasoning? Amazing!" — Jhuls
Pumpkin Morning Glory Muffins from Ai @ Ai Made It For You
"What a way to start a day! These muffins sound great at any time of the day, full of delicious goodness. My question is would one muffin be enough?!" — Petra
Don't Skip Fez When Visiting Morocco! from Mary @ Pots + Planes
"Yes, I know this isn't a post about food, but I saw this picture and immediately fell in love with that sweet little donkey. Besides, the post offers great info about Fez, Morocco, where I hope to visit one day." — Angie
***
Now, let's party! Join Fiesta Friday #301 by adding your link. Don't forget to link your post to FiestaFriday.net and the co-hosts' blogs, so we can feature you. Your co-hosts this week are Antonia @ Zoale.com and myself
If you're new to Fiesta Friday, please read the guidelines.
If you're interested in becoming a co-host, please leave me a message.
You are invited to the Inlinkz link party!