So let me tell you what I've been doing lately.
Slothing.
Sleeping.
Slothing and sleeping.
Or are they the same thing?
But! It's going to change, starting from today! I swear!
Okay, I won't swear. But I promise.
Okay, I won't promise. But I'll just do.
I'll bring something to the fiesta later. Okay? I think I should at least attend my own party sometimes. With a contribution in hand. Don't worry, I'll have something special for all of you.
Here's a sneak peek: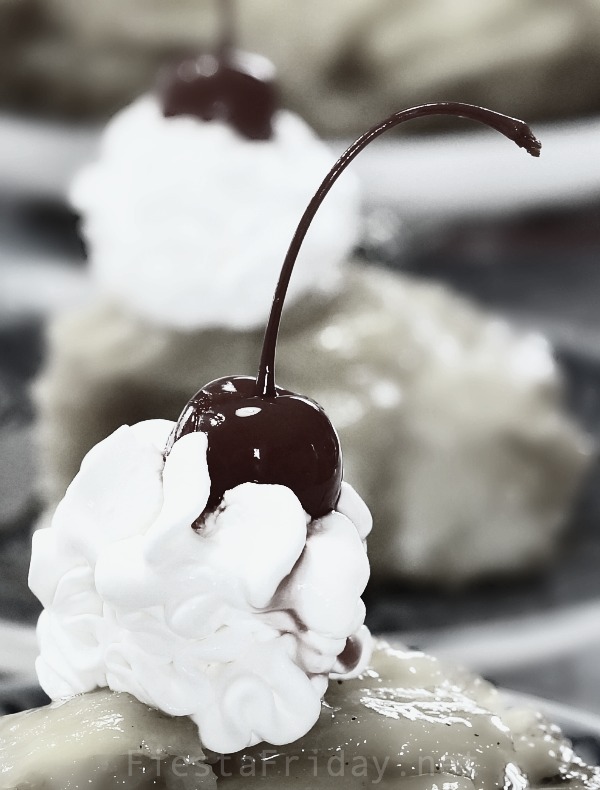 But that's not the star of the fiesta, of course.
These are the stars!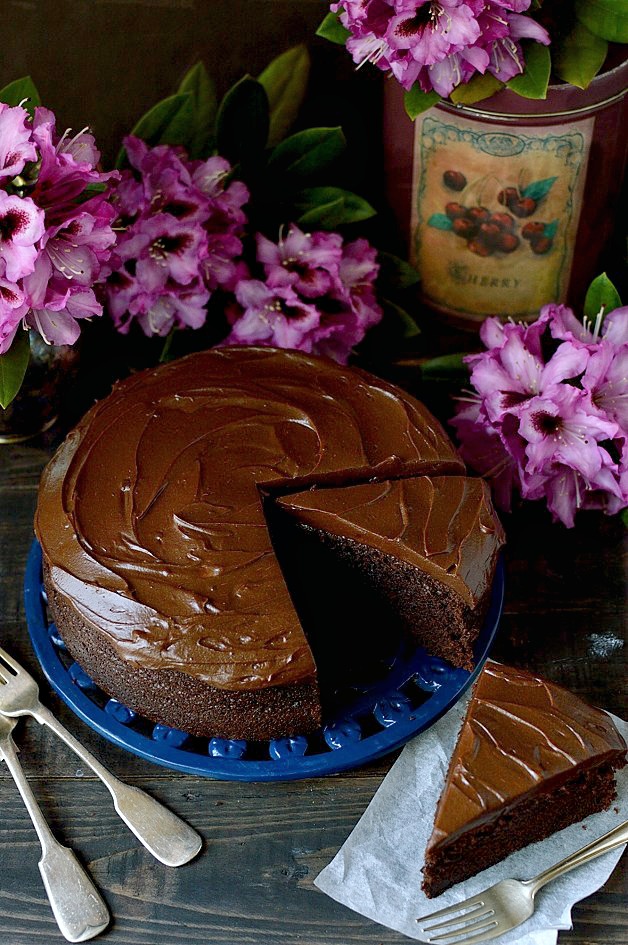 Chocolate Stout Cake With Stout Ganache
from Hannah @ Domestic Gothess
"This sounds very different and intriguing…stout and yeast and chocolate, oh my. Pictures made my mouth water." — Liz
"This looks like such a serious sort of cake – not fluffy – but complex, thoughtful- the kind you'd look forward all day to having a slice of after dinner at night." — Lindy
Bacon, Caramelized Onion, 3 Cheese Grilled Cheese Sandwich
from Justine @ Born And Bred In Brooklyn
"Because, BACON" — Lindy
"These look sooo good, OMG! It's after 11pm now and I want one of these sandwiches, desperately! NOW! STAT! I guess I know what I'll be making tomorrow." — Angie
Bahn Mi-Style Soft Shell Crab Sandwich
from Caroline @ Caroline's Cooking
"I could feel the crunch in these sandwiches. Soft shelled crabs have such a short season and should be highlighted." — Liz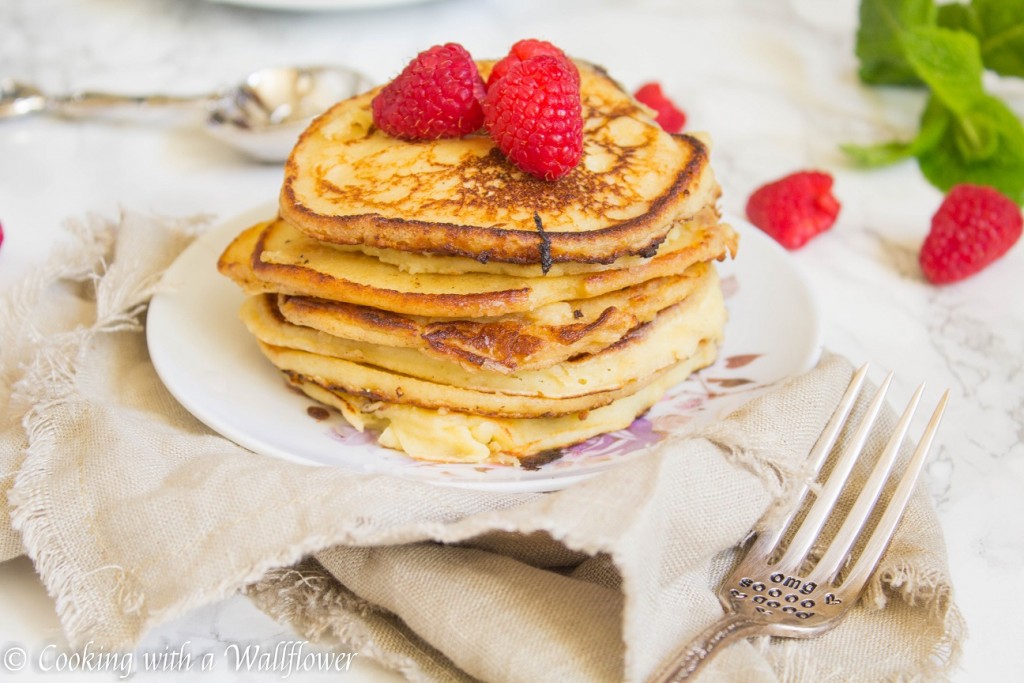 Meyer Lemon Ricotta Pancakes
from Andrea @ Cooking with a Wallflower
"I love anything with lemon, combine it with ricotta in a pancake and I will eat these for breakfast any Sunday." — Liz
***
Now, let's party! Join Fiesta Friday #125 by adding your link. Don't forget to link your post to FiestaFriday.net and the co-hosts' blogs. Your co-hosts this week are Quinn @ dadwhats4dinner and Elaine @ Foodbod.
If you're new to Fiesta Friday, please read the guidelines
[inlinkz_linkup id=643397 mode=1]